Surprise, surprise!
A last minute booking for this Saturday, August 17th- head on down to Eastgate Café at 102 East Harrison St. in Oak Park for another
John Benischek/Dean Milano show.
<![if !vml]>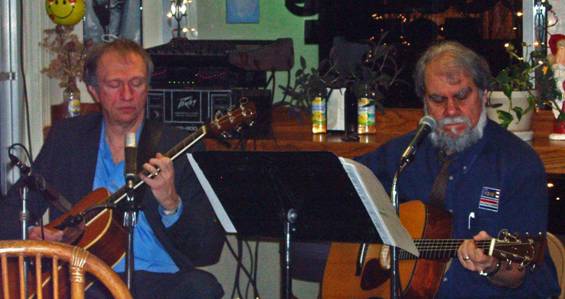 <![endif]>
We'll be on around 7:00 and we will play until the audience runs out of silly requests and falls asleep.
============================
You can never go home again- unless you get a gig there.
<![if !vml]>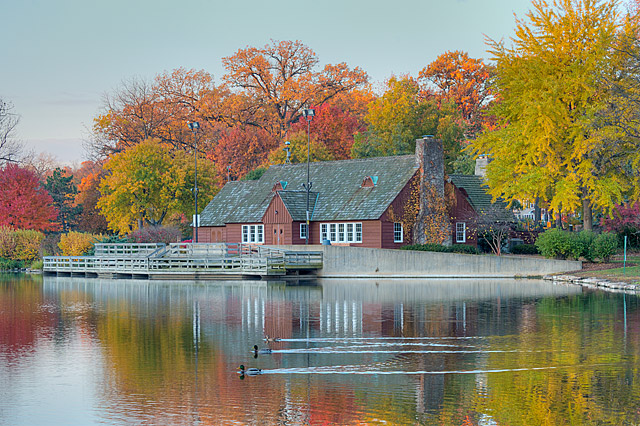 <![endif]>
So, I'm heading back to Glen Ellyn to perform at the
Glen Ellyn Festival of the Arts
C'mon down to Lake Ellyn on August 24th, where I'll be performing at 10:30 am with Jay Whitehouse and Russ Ward (another former Glen Ellynite).
===========================
Another club, another band! Oy-vay!
Saturday night, August 24th, I'll be kickin' out some tunes with my friend Tim Feil and his band Just Enuff at the Bradley American Legion Hall
835 W Broadway St Bradley, IL 60915..
Straight ahead, 50s and 60s rock and roll!
++++++++++++++++++
So, here's the scorecard:
Friday, Aug. 17th – Eastgate Cafe- 7:00
Saturday, Aug.24th- Glen Ellyn Festival of the Arts- 10:30 am
Saturday, Aug.24th- Just Enuff- Bradley American Legion- 8:00
And that's a wrap, so see ya there.
+++++++++++++++++++++++++++++++++
July 2008
At this point, I am adding new items to many pages on a regular basis, but it is getting difficult to note each new thing I've added so all I can suggest is to wander around the Site every once in a while to see what's up.
The Latest Projects page is always a good place to start, along with Stuff For Sale and the My Music page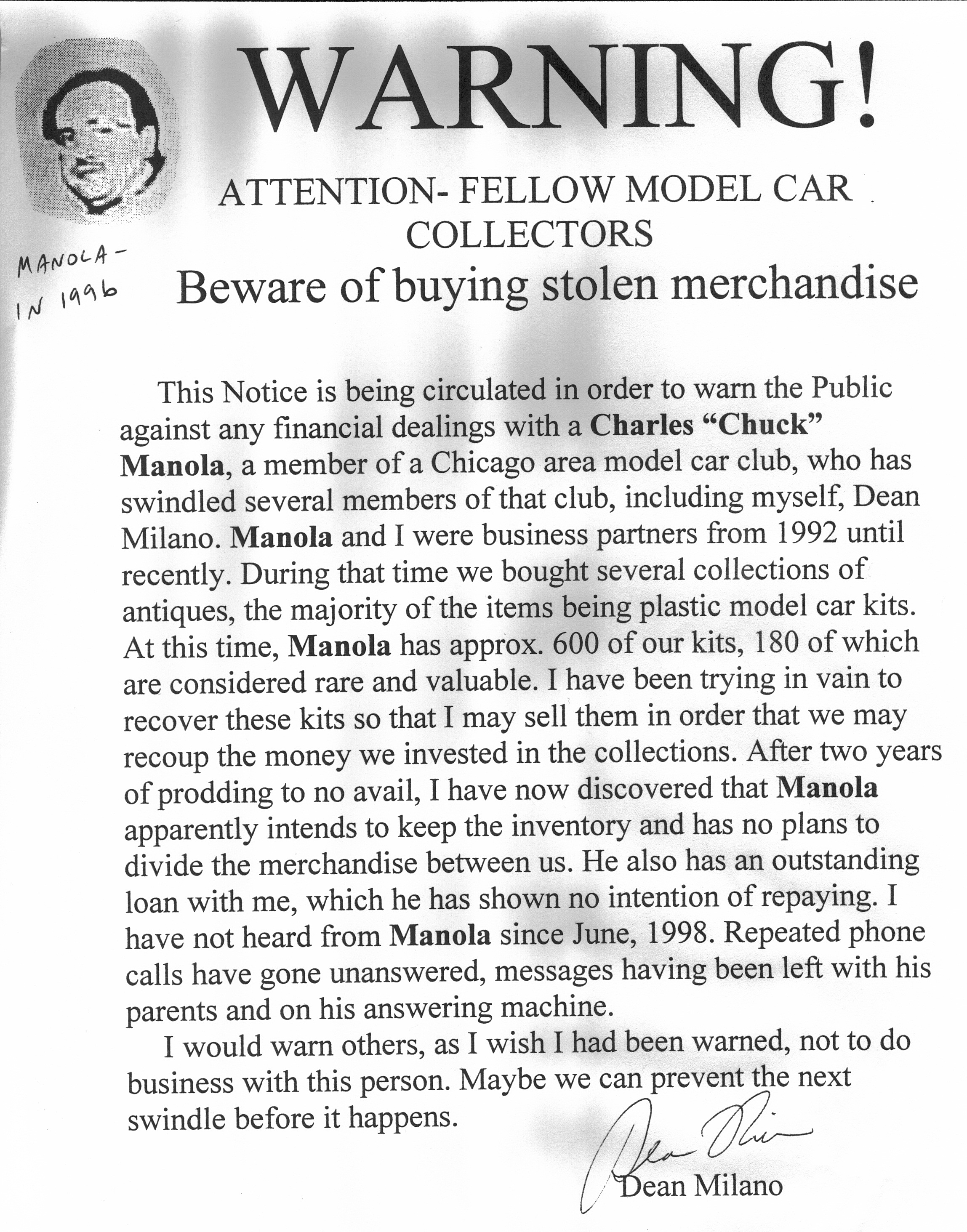 Watch out for this guy. He took me for $12,000.